HMA Ultra-Thin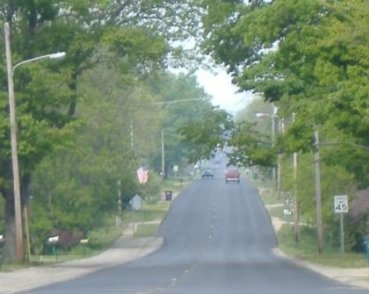 HMA Ultra-Thin: The High Value Pavement Enhancement
As a pavement reaches about 75 percent of its service life, its rate of deterioration accelerates - sometimes even doubles. Without preventive maintenance over the course of its life cycle, the costs to restore that pavement can more than quadruple.
HMA Ultra-Thin Makes Dollars and Sense
Most common surface maintenance treatments only delay the inevitable. But a thin overlay of hot-mix asphalt - such as HMA Ultra-Thin - not only provides a new pavement surface for a fraction of the cost of starting over, it's the only preventive maintenance technique that adds structural value to the roadway, while helping to extend a pavement's service life.
HMA Ultra-Thin offers a simple, cost effective way to maintain roads and streets, as it protects your investment in them. A hot mix asphalt treatment designed specifically for thin lift (3/4 inch) placement, HMA Ultra-Thin was developed for structurally sound pavements that are showing signs of aging, oxidation or minor surface disintegration. You end up with a stronger, more beautiful pavement that improves the ride quality for drivers and reduces traffic noise for the community.
Click on the links below to read more on this subject: